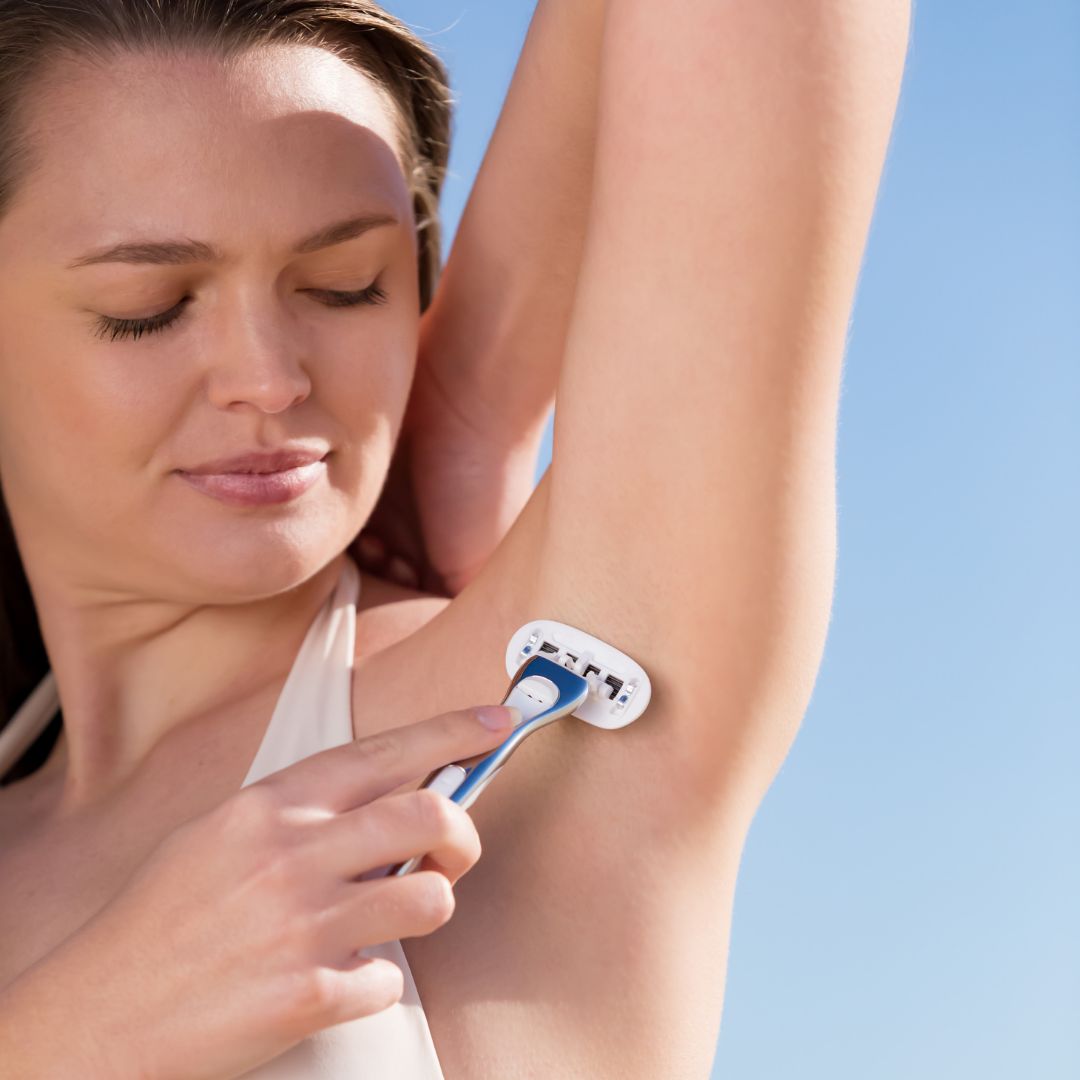 The must-have bathroom essential for women who want to…
✔️ Feel good about body care
✔️ Ditch disposable & male razors
✔️ Discover a shaver that's skin & planet-kind
Get Started
Ready to shave different?
Why Make My Shave is making waves in Australia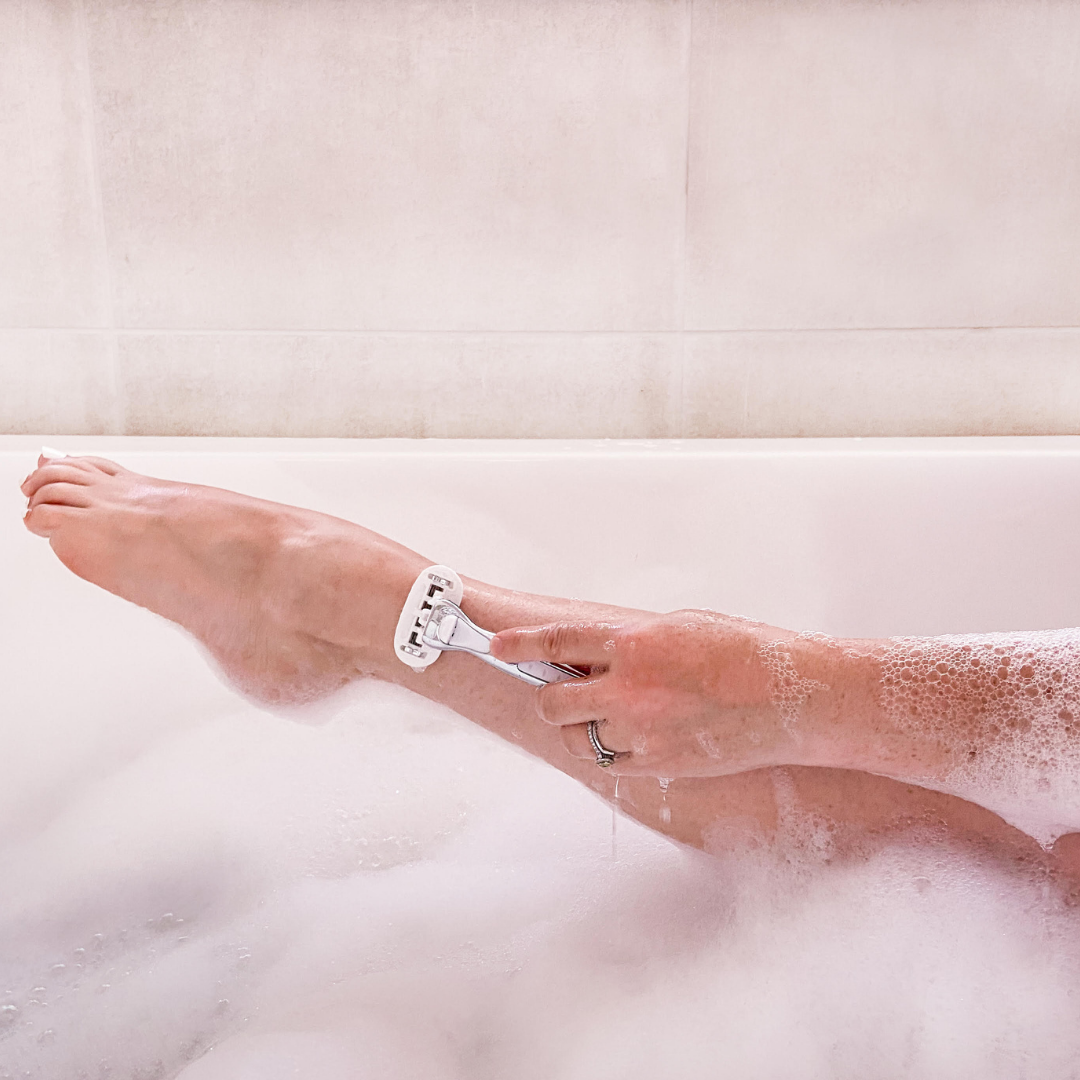 3 Reasons to upgrade your razor:
1. Over 70% of women either still use, or have previously used men's razors... so, we felt it was time for a premium 5-blade shaver — made for women's bodies.
2. The planet is overflowing in plastic... so, we created a razor that's glamours and sustainable.
3. There's NOTHING fun about remembering to buy razors... so, we send you replacement blades direct to your door.
Get Started
Real Women, Real Reviews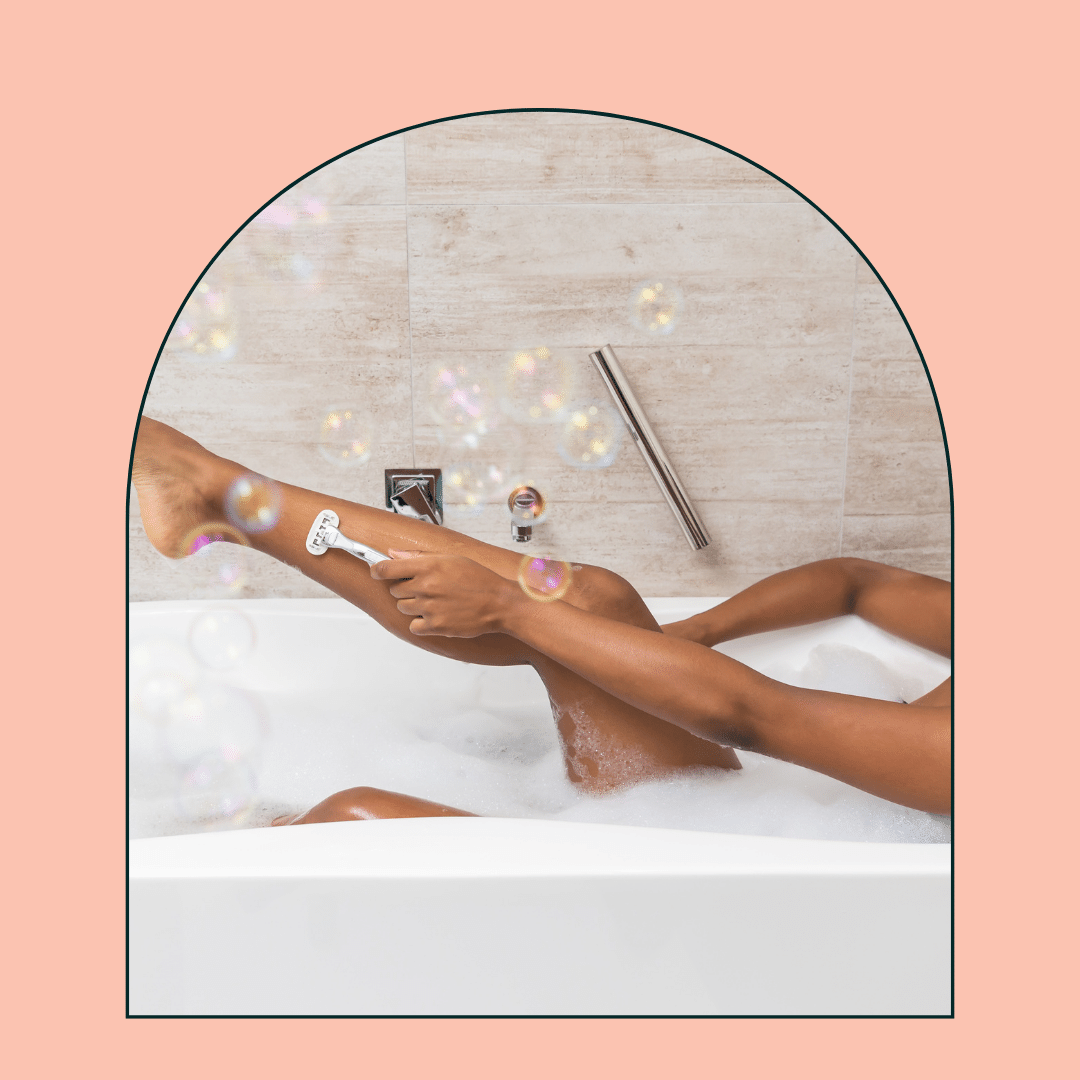 Carolin
⭐⭐⭐⭐⭐
"Silky smooth legs in no time, love the classy look of the shaver and the blades leather up so quick, superb quality, my boyfriend approves of the results! The packaging is not only ultra cute but also sustainable, you've definitely won me over!"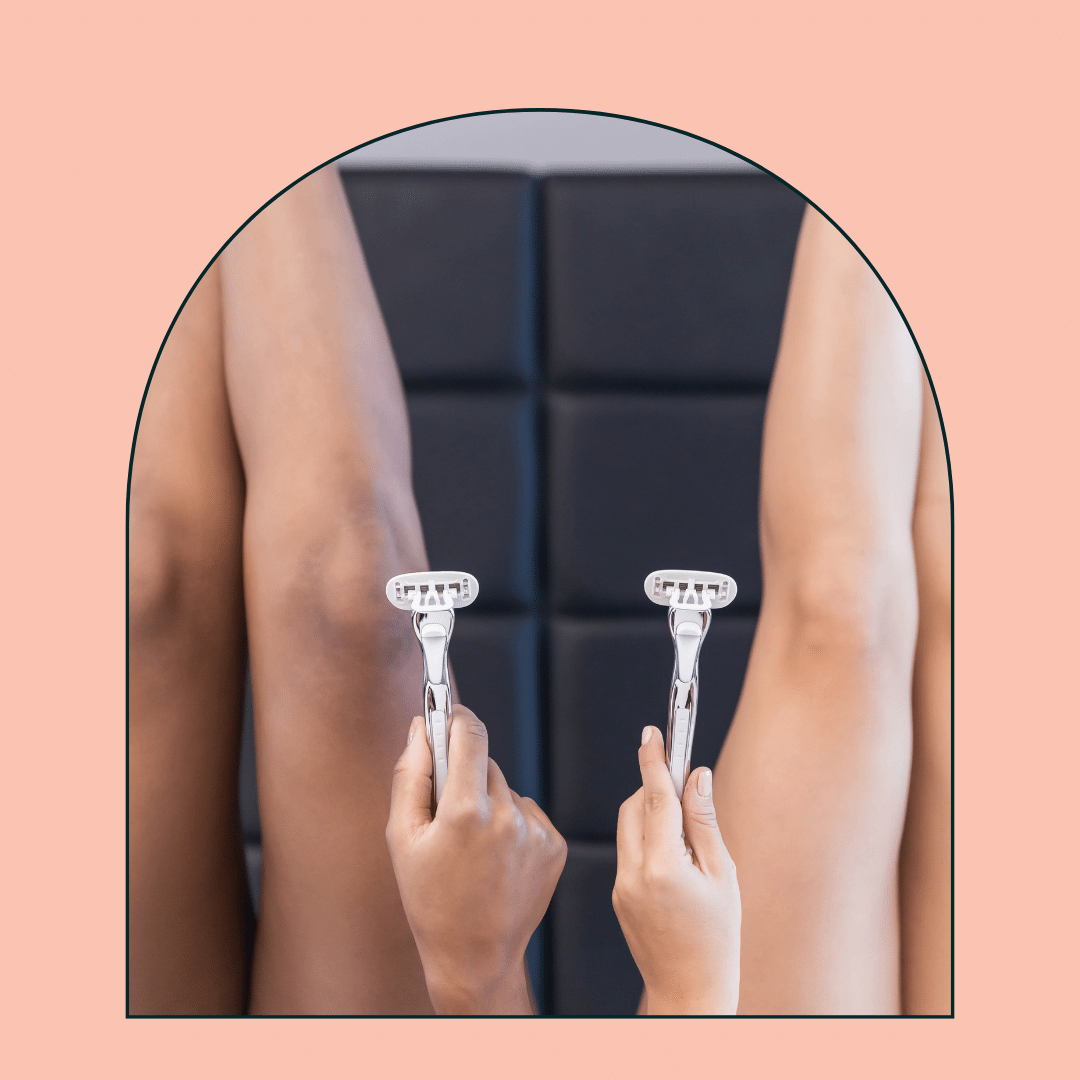 Stacy
⭐⭐⭐⭐⭐
"Super happy with Make My Shave! I've tried several other by-mail razor companies, and Make My Shave's razor and blades are by far my fave. The razor handle has nice heft to it and is gender-neutral in appearance, and the blades are sharp and smooth, giving a great shave every time. I'm happy to have found such a quality razor, and the mail delivery is super convenient, too!"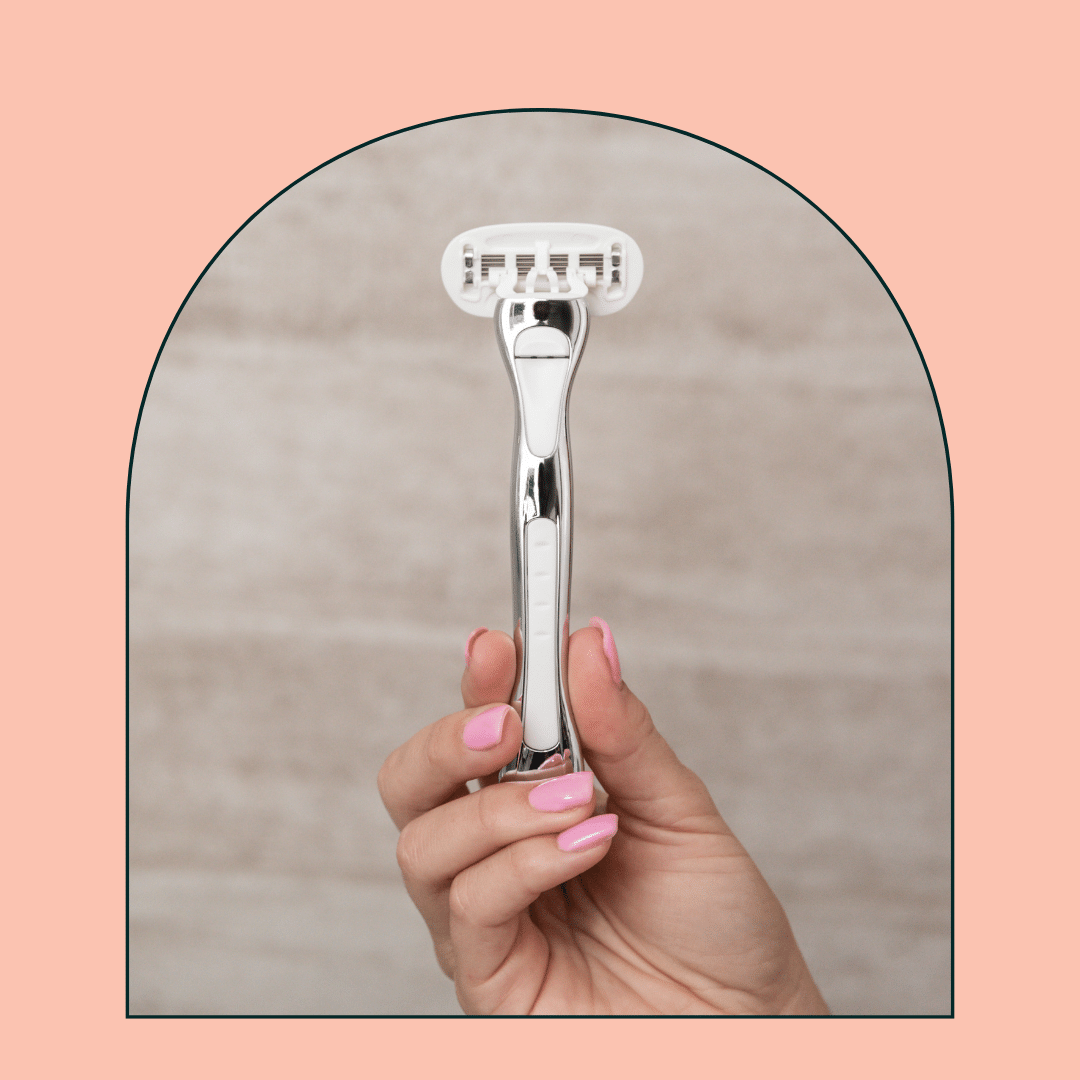 Hannah D
⭐⭐⭐⭐⭐
"This is honestly the best razor I've ever used!! It always leaves my legs feeling silky smooth every time I use it. I love the eco friendly packaging and the fact that they recycle all the used razor heads… AND for every new or refill you order, they will plant a tree!"